SIGNATURE WEDDING ALBUM
Signature albums are printed on the highest quality archival photo paper, professional binding, with acrylic photo cover, black leatherette storage box and a lifetime warranty!
CONTACT US NOW FOR PRICES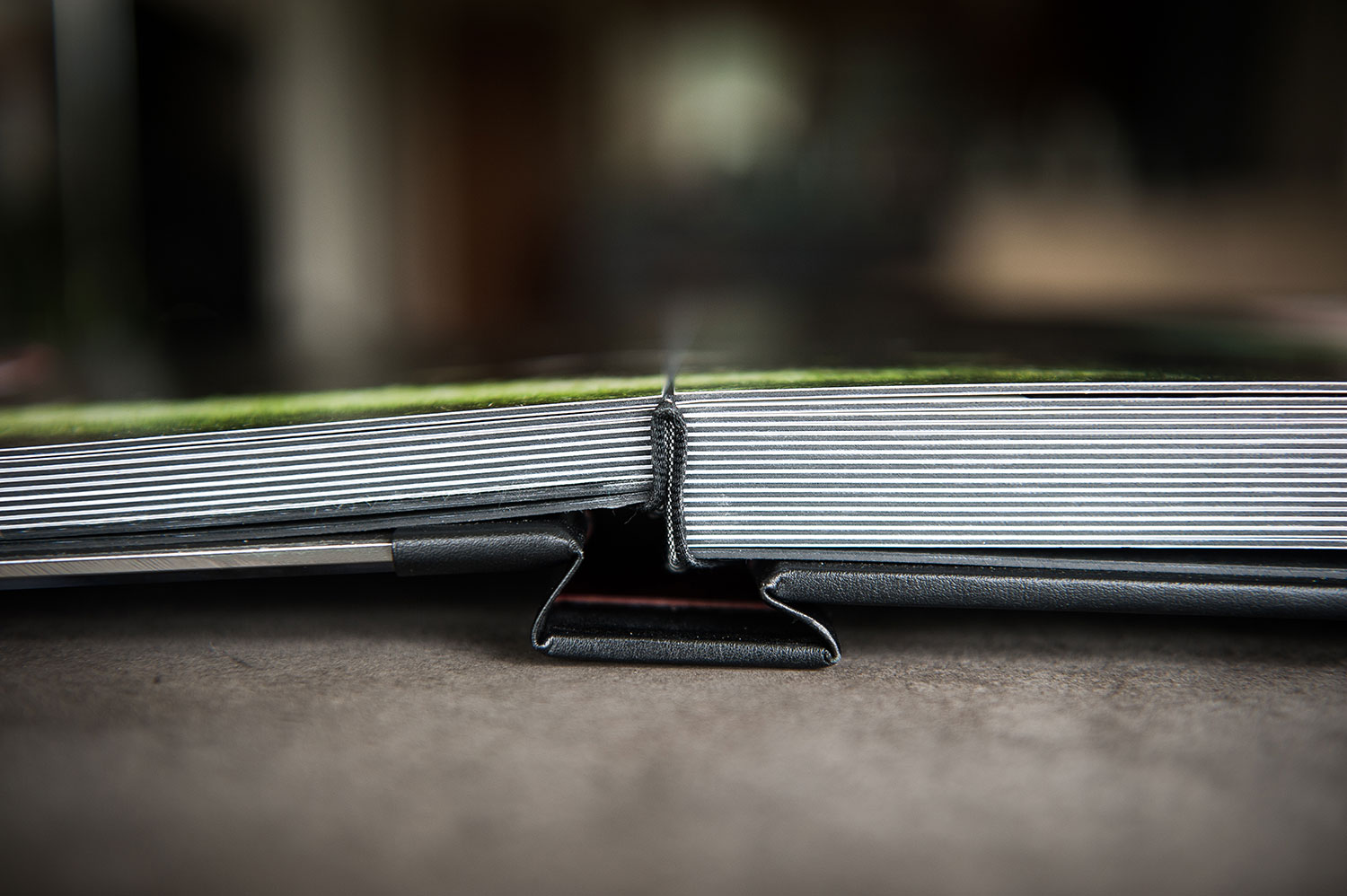 LAYFLAT PAGES with no image distortion and endless design possibilities.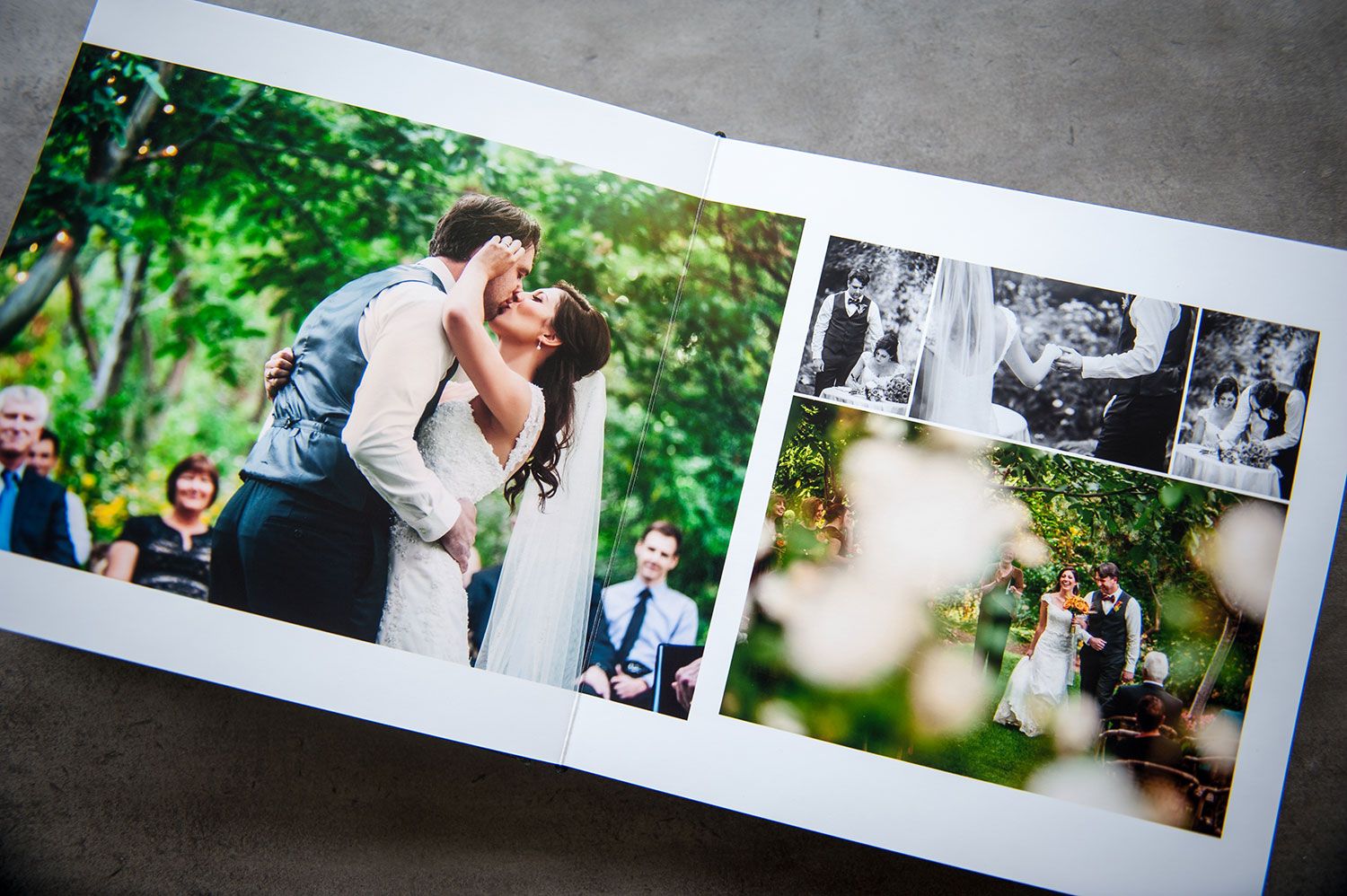 ARCHIVAL PHOTO PAPER with bold, beautiful prints to last a lifetime.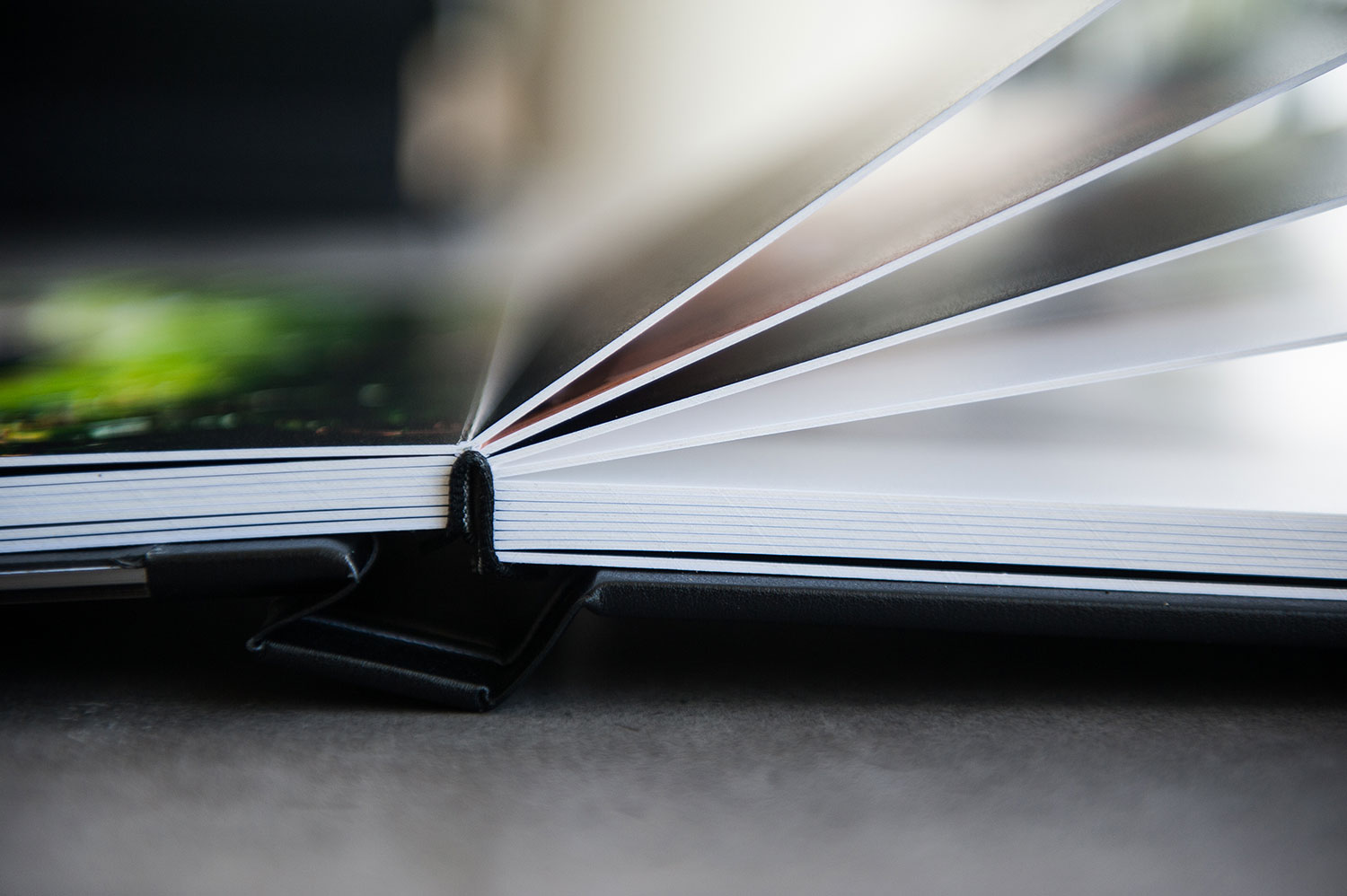 THICK RIGID PAGES prevents against wear and tear.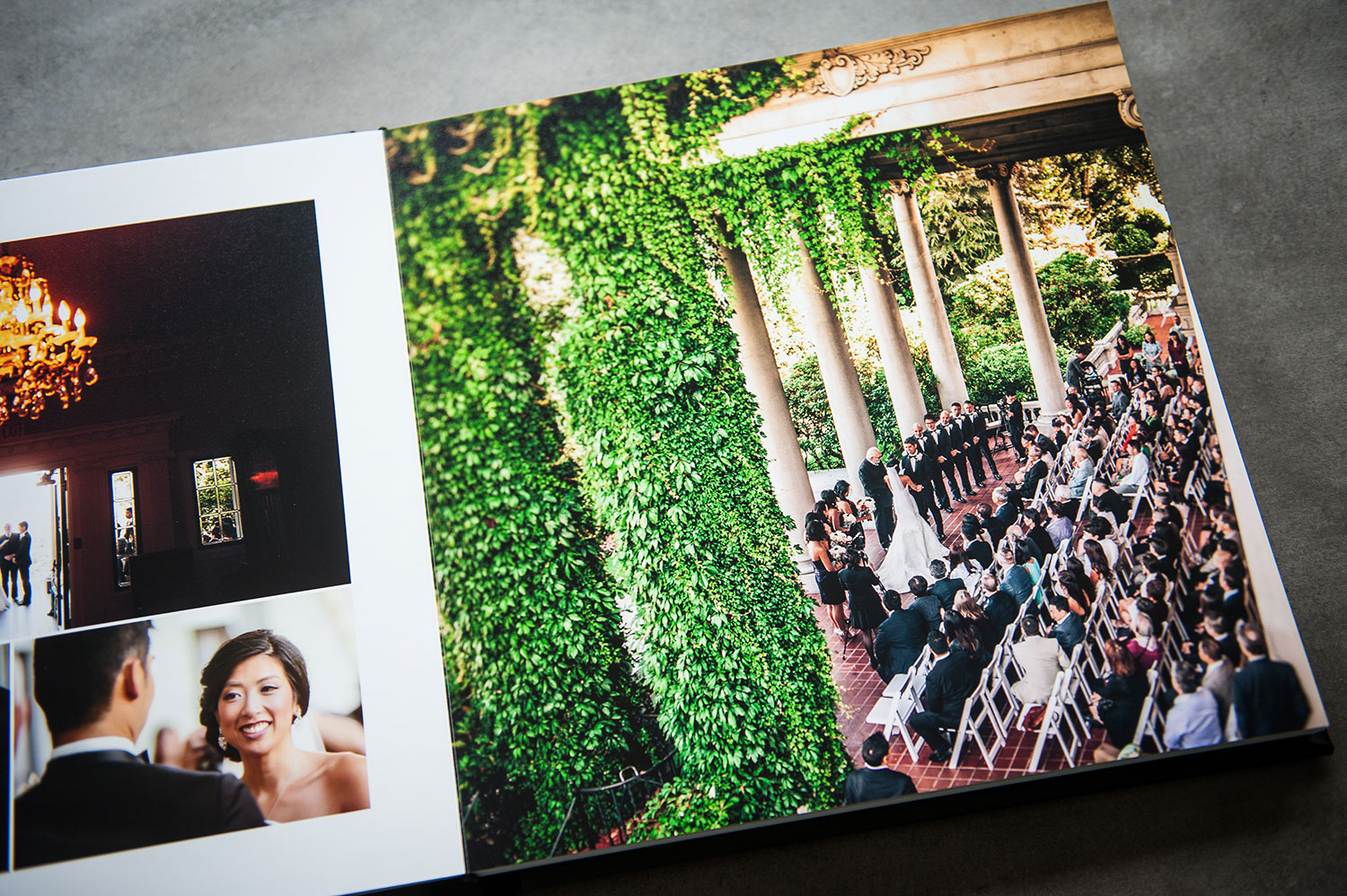 PAGE LAMINATION protects against fingerprints and spills.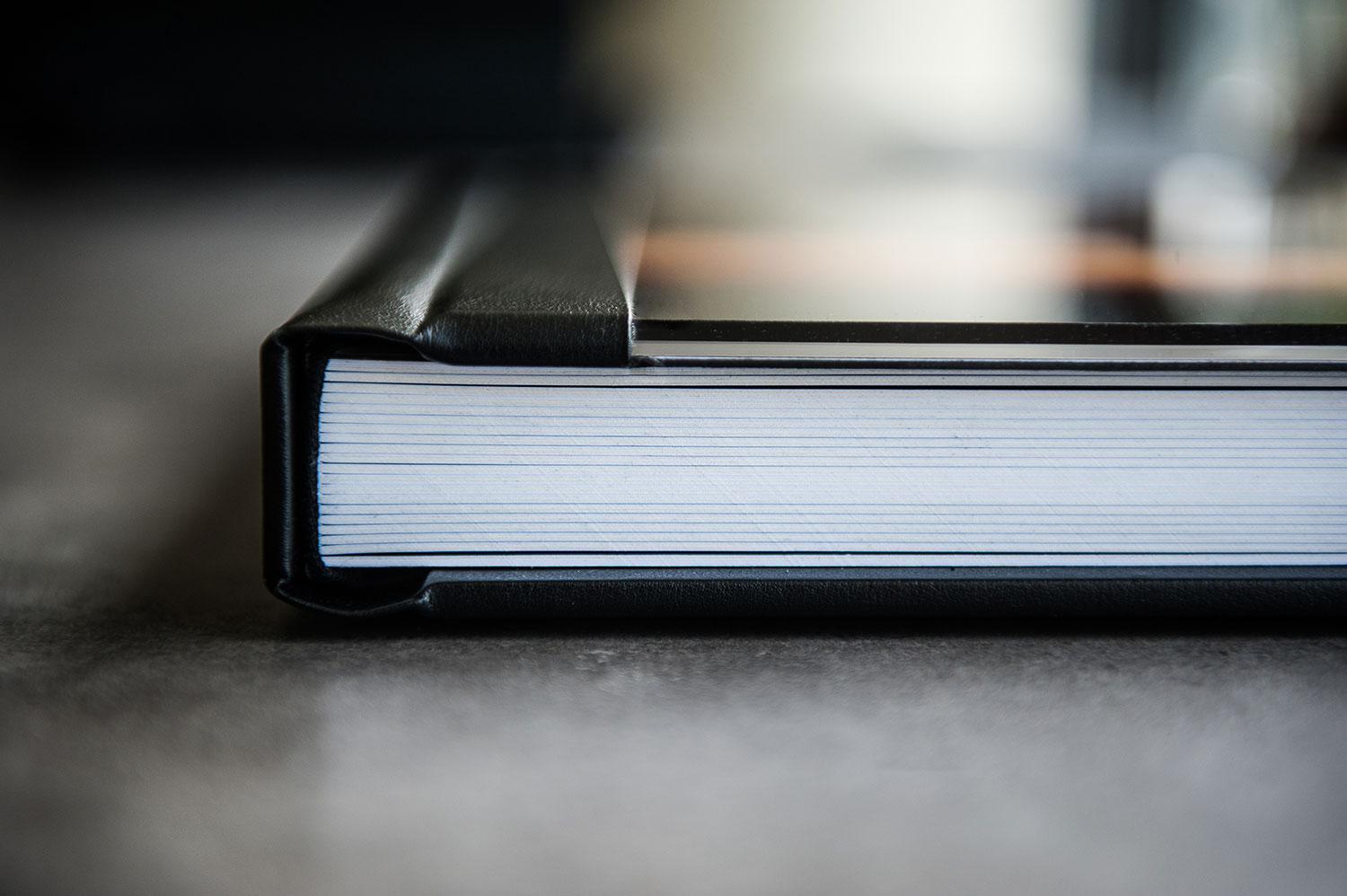 PROFESSIONAL BINDING of the highest quality and built to last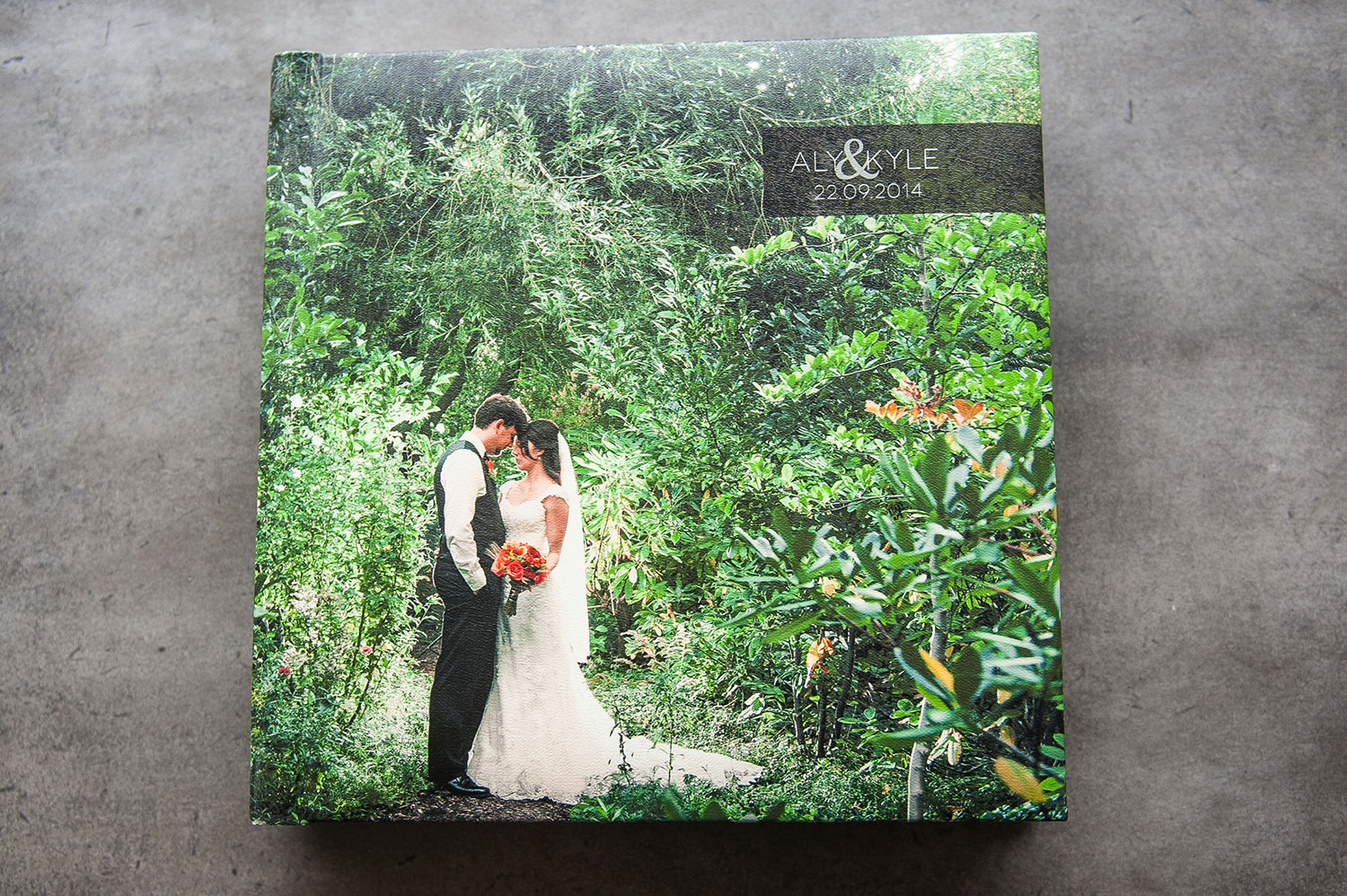 PHOTO WRAP COVER upgrade available.
COFFEE TABLE BOOK
Books are printed on acrylic photo paper and finished with a black material cover and a lifetime warranty!
An amazing way to display your
photos.
Contact us for more information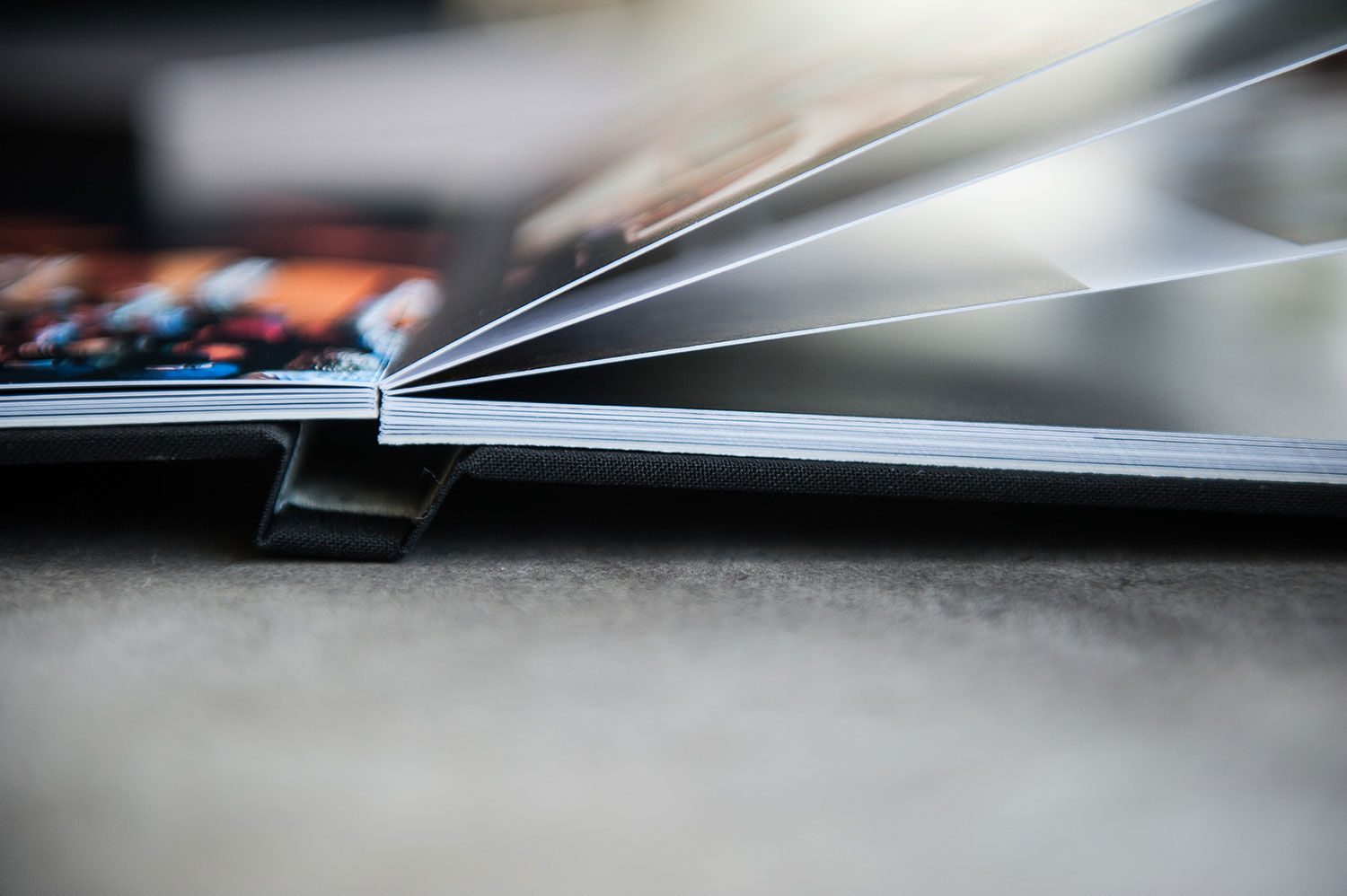 PROFESSIONAL BIND + THIN RIGID PAGES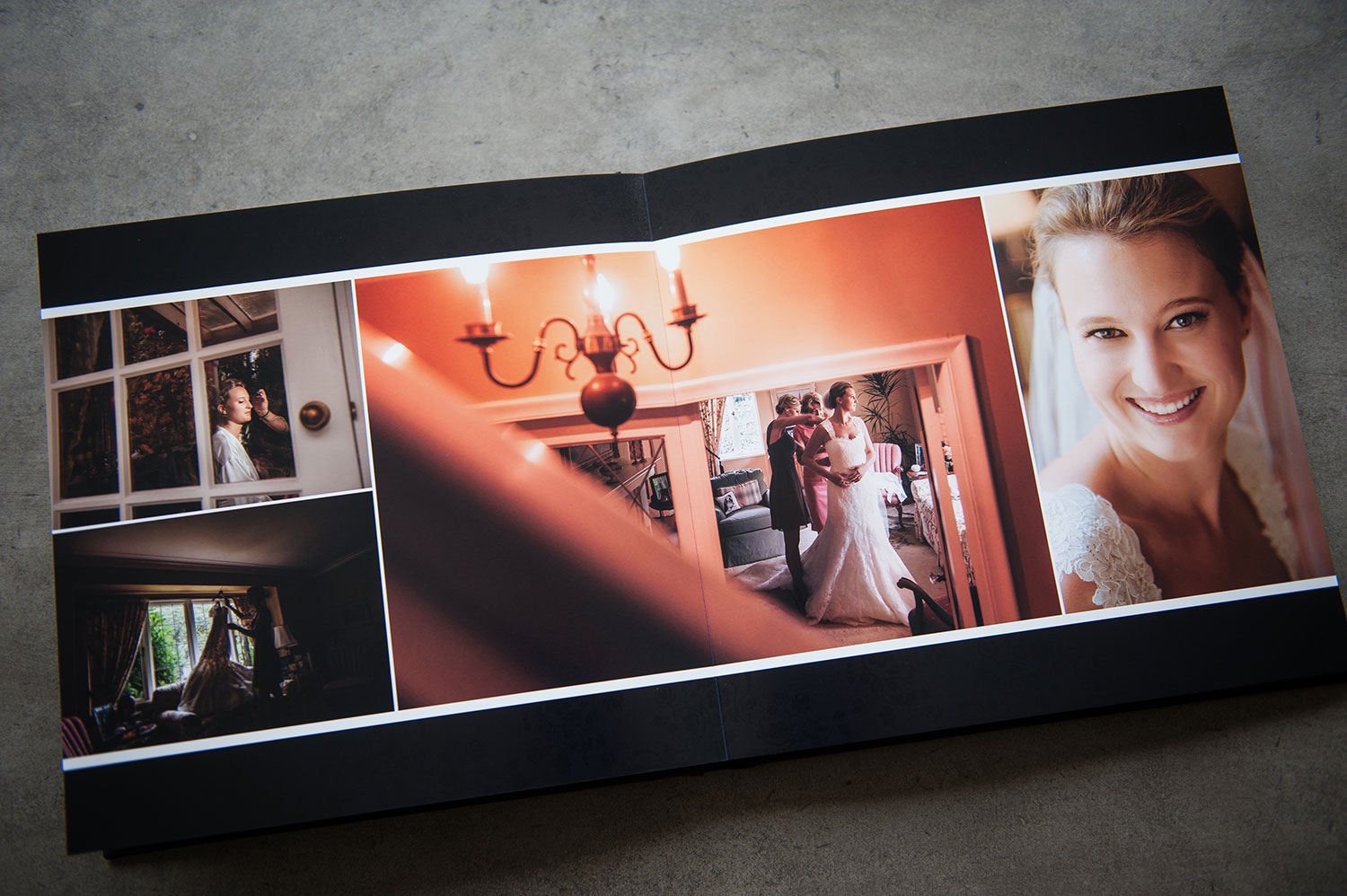 PANORAMIC LAYFLAT PAGES + ACRYLIC PHOTO PAPER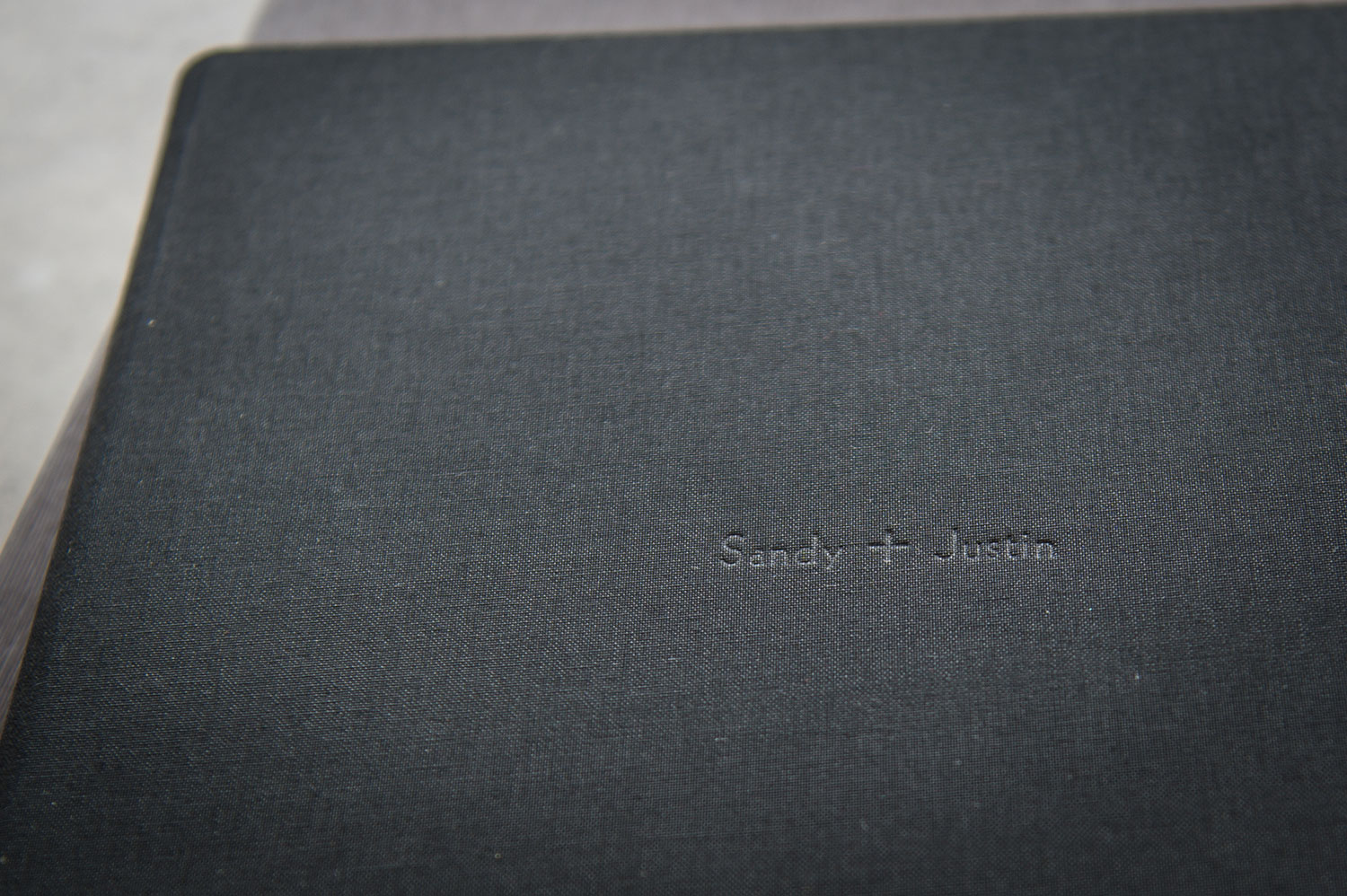 BLACK MATERIAL COVER with name engraving options